Ferma Pinne – Accessori
Acquista dal tuo rivenditore di fiducia o dal n

ostro store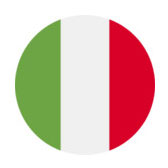 Il ferma pinne, un accessorio troppo spesso snobbato, è invece estremamente utile, il suo uso è estremamente vantaggioso e ne consigliamo l'uso. E' concepito per far aderire, grazie alla fascia elastica, la scarpetta della pinna alla pianta del piede e scaricare così correttamente la forza espressa dal pescatore, la migliore scarpetta non è certo fatta su misura, e con l'utilizzo di questo semplice accessorio può solo migliorare.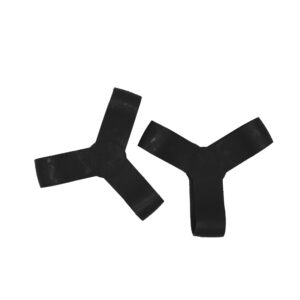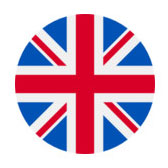 The fin stop is an accessory, too often snubbed, but it is extremely useful, its use is extremely advantageous and we recommend its use. The fin stop is designed to make the fin shoe adhere to the sole of the foot thanks to the elastic band and thus correctly discharge the force expressed by the fisherman, the best shoe is certainly not made to measure and with the use of this simple accessory can just improve.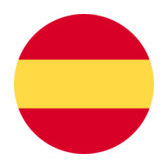 El tope de aleta es un accesorio, muy a menudo desairado, pero es extremadamente útil, su uso es extremadamente ventajoso y recomendamos su uso. El tope de aleta está diseñado para hacer que el zapato de aleta se adhiera a la planta del pie gracias a la banda elástica y así descargue correctamente la fuerza expresada por el pescador, el mejor zapato ciertamente no está hecho a medida y con el uso de este simple accesorio. simplemente puede mejorar.